Have a problem? We're here to help.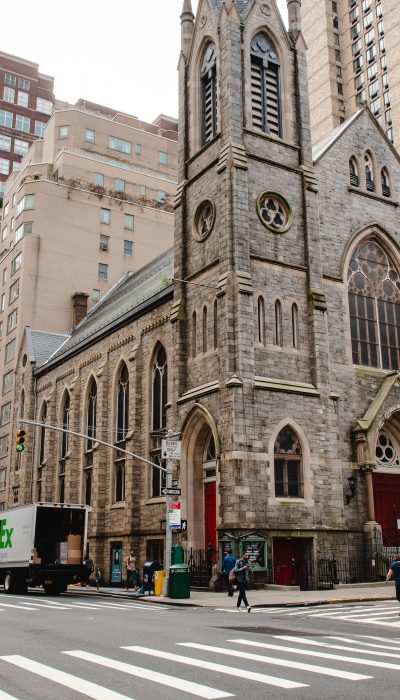 Maintenance Requests
Please fill out and submit the form below. Thank you!
Pay Rent Online
Taking care of rent is a snap with our partners at Century. This online system accepts eChecks and all major credit cards, and if you prefer you can set up monthly auto-payments. If you prefer to mail your check click here.
Pay Here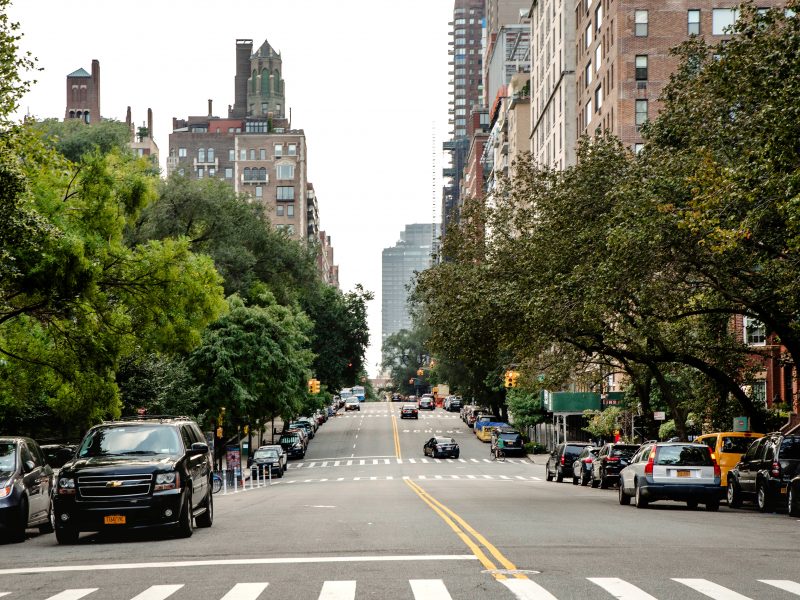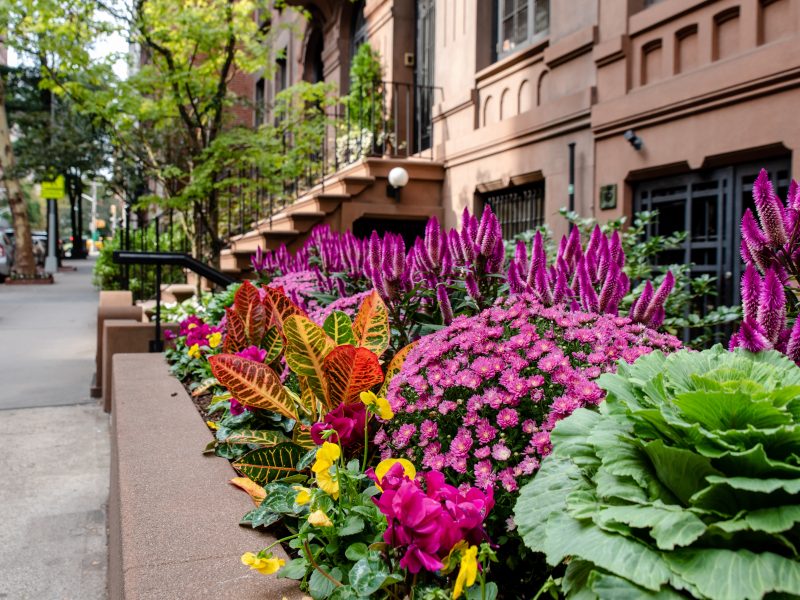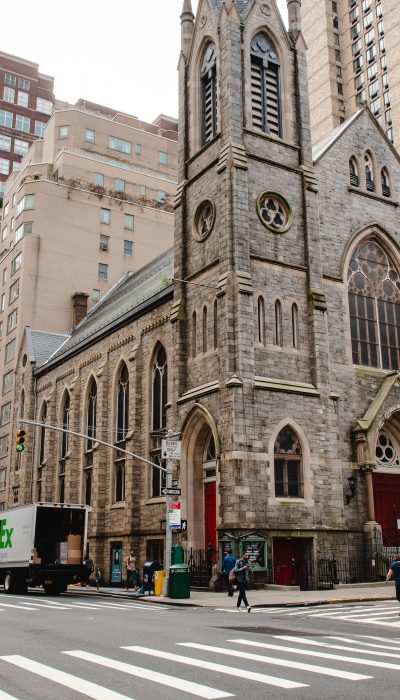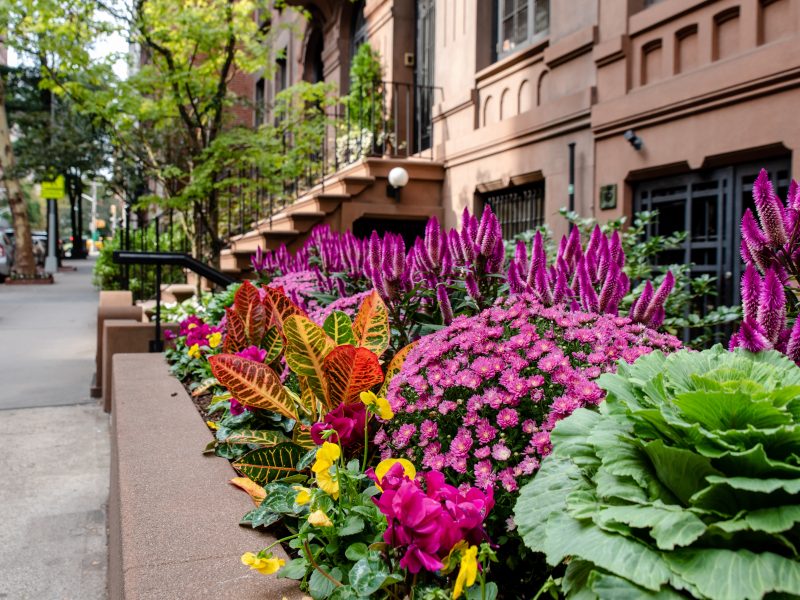 Anything else?
Feel free to reach out with any questions and we'll see what we can do to help!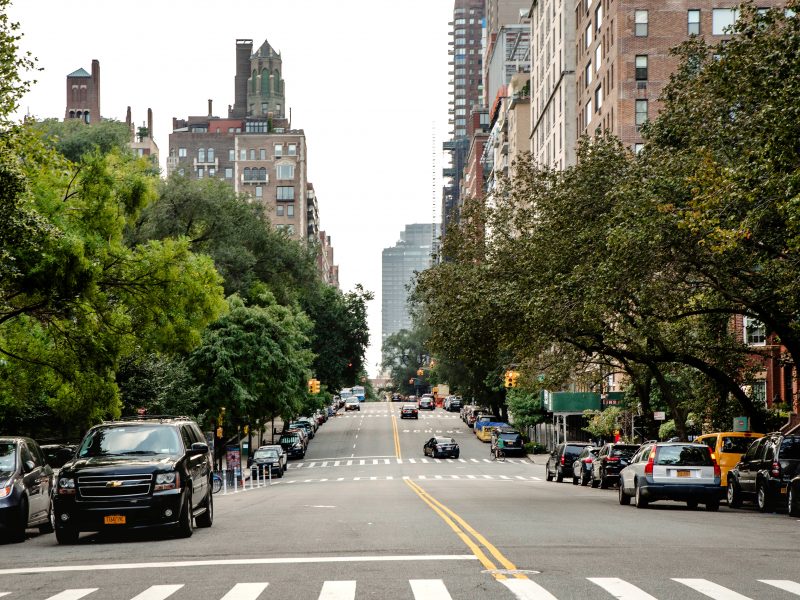 Localism #7
"Friends don't let friends text and walk."
Localism #13
"If it requires a utensil, it's not a subway food."
Localism #3
"Brunch isn't a time; it's a state of mind."
Localism #15
"Egg & cheese: cheaper is better."
Localism #9
"Parades: a great reason to leave the city."
Localism #8
"Street meat is not a hangover cure."
Localism #6
"Public libraries: free books, free bathrooms."
Localism #5
"Increase your crazy to increase your personal space."
Localism #20
"Always cross-check restaurant reviews"
Localism #2
"Restaurant grades: C means pass"
Localism #1
"New York's Best Coffee" rarely is
Localism #4
"If it requires a utensil, it's not a subway food."
Localism #10
"That puddle is deeper than you think."
Localism #14
"Suggested donations are just that"
Localism #31
"Bodega cats: cuter from a distance."
Localism #5
"Drivers hate walkers. Walkers hate drivers. Everyone hates cyclists."