Apply for your next apartment
1. Read our Online Application Instructions. If you have any questions, please email leasing@lclemle.com.
2. IF YOU ARE AN AGENT, please send the link below to your clients, then email your disclosure form and client's name(s) to leasing@lclemle.com. If you do not complete this step, we will not know that an agent is involved in the transaction.
3. Click on the building below for which you would like to apply.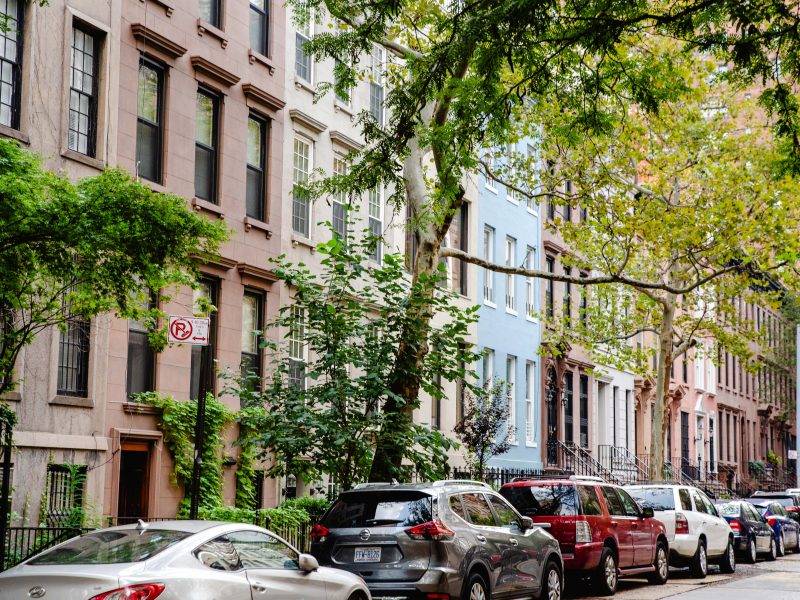 Questions?
We've got answers.
FAQ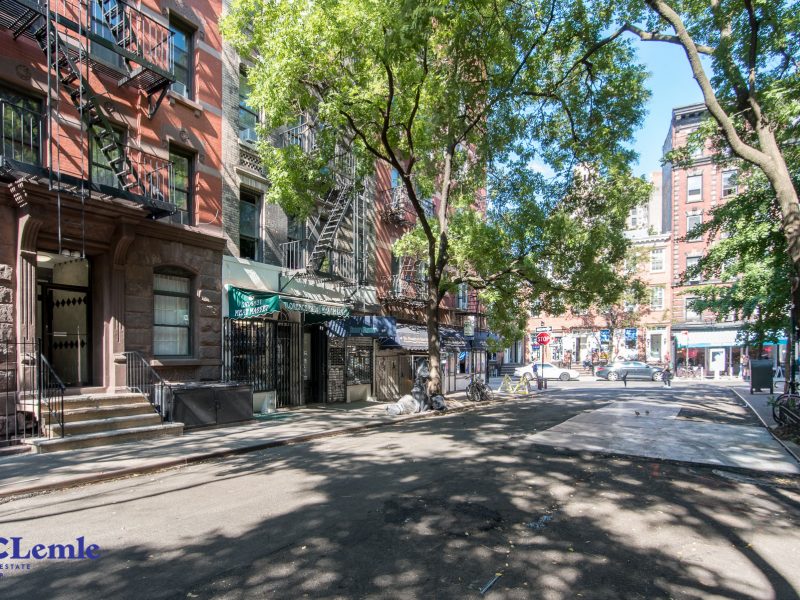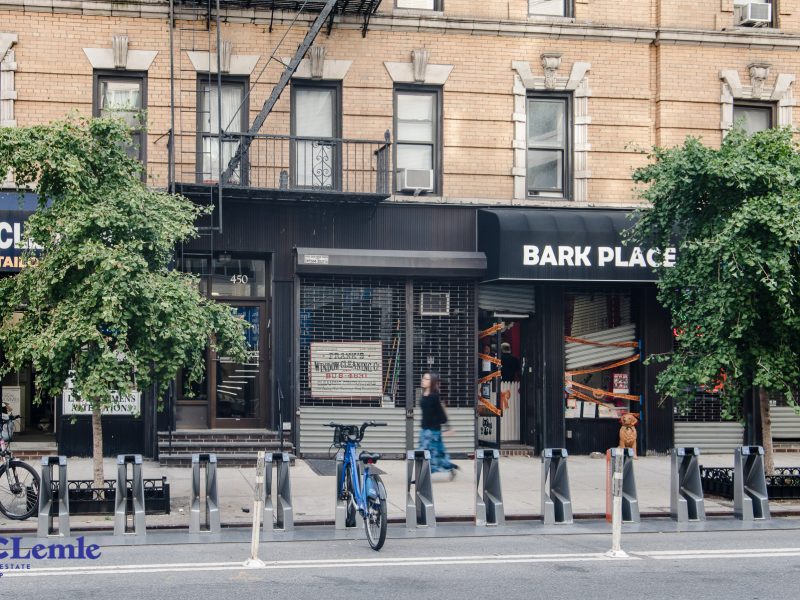 Questions? Comments?
Feel free to reach out—our team is happy to help