Apply for your next apartment
Applying for an apartment in New York City doesn't need to be a hassle. We've simplified the process down to four simple steps.
Application
Process
3. Download and fill out the applicable form:
1. Apartment Application 
2. Guarantor Application
4. Submit completed documents and appropriate fees to our office.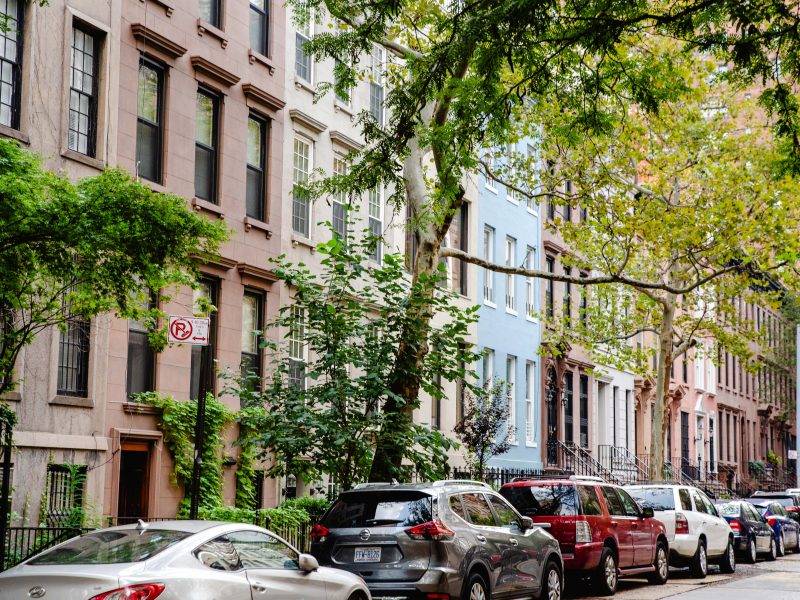 Questions?
We've got answers.
FAQ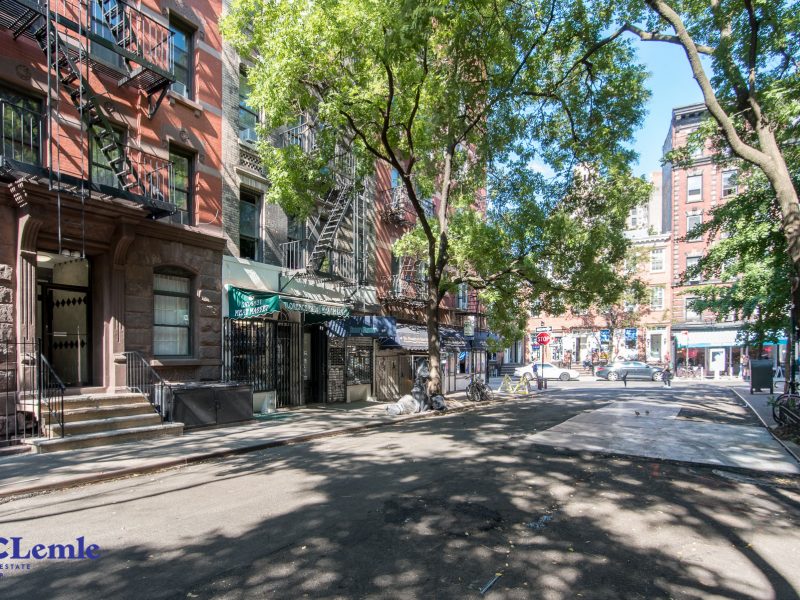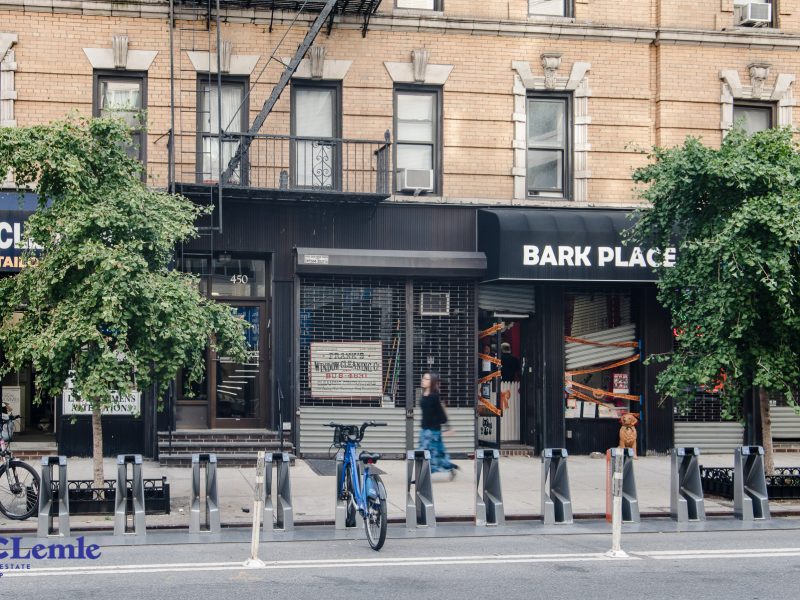 Questions? Comments?
Feel free to reach out—our team is happy to help