A people-first real estate company
About Us
New Yorkers understand the importance of personal space better than just about anyone. Nothing feels quite like coming in after a long day to your own peaceful refuge, your HOME. This place should make you happy, comfortable, and secure; your own little island in the greatest city in the world.
We get this. Founded by a third-generation real estate owner, LC Lemle Real Estate Group has deep roots in New York City. We're proud to call this city home and offer exceptional, affordable apartments. We know what an important moment this is for you, and we are committed to making the rental process as stress-free as possible.
With online tools to make maintenance requests and payments as seamless and efficient as possible, LC Lemle makes friendly, respectful, and transparent customer service our highest priority.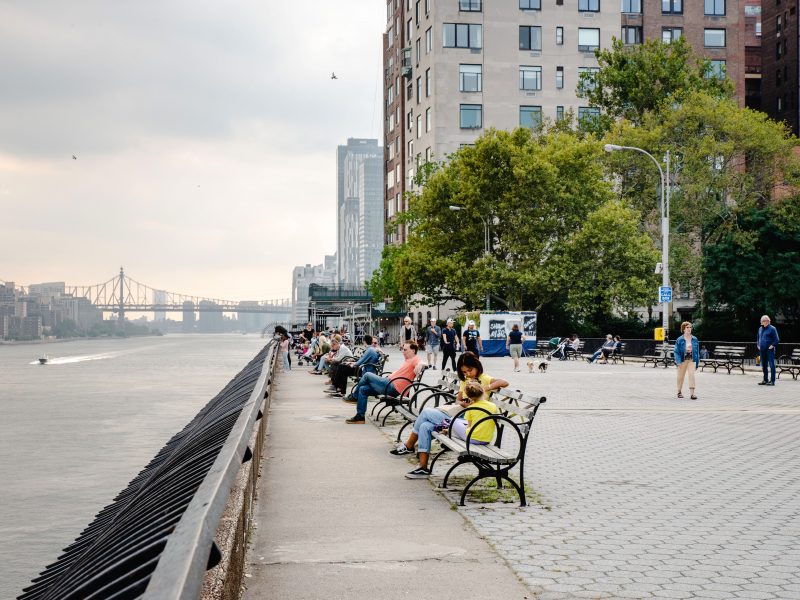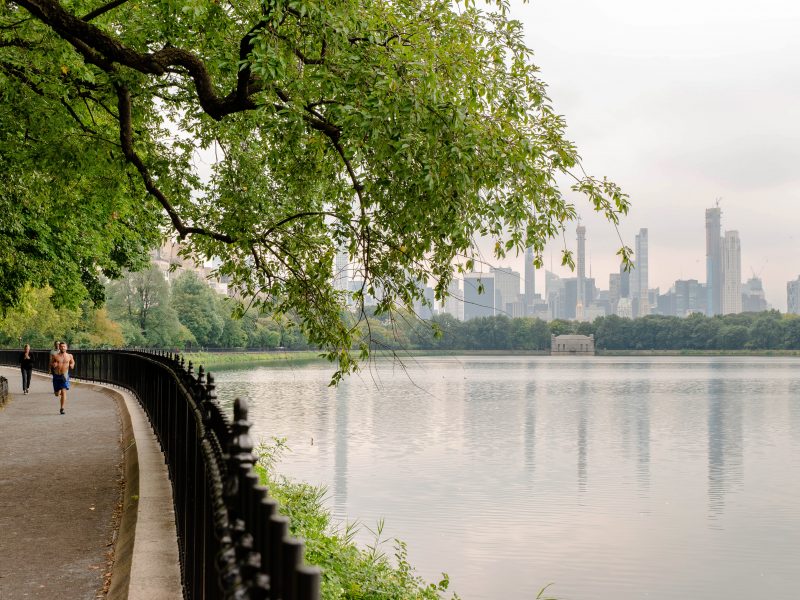 Language about
meeting the team
Get in touch
Visit us:
177 East 87th Street
Suite 501
New York, NY 10128